You may contact us through by filling out the form to the left. Please let us know if you would like to special order or order specific colors.

We also have a a pro-life site. Be sure to see these books at pregnancypromise@angelfire.com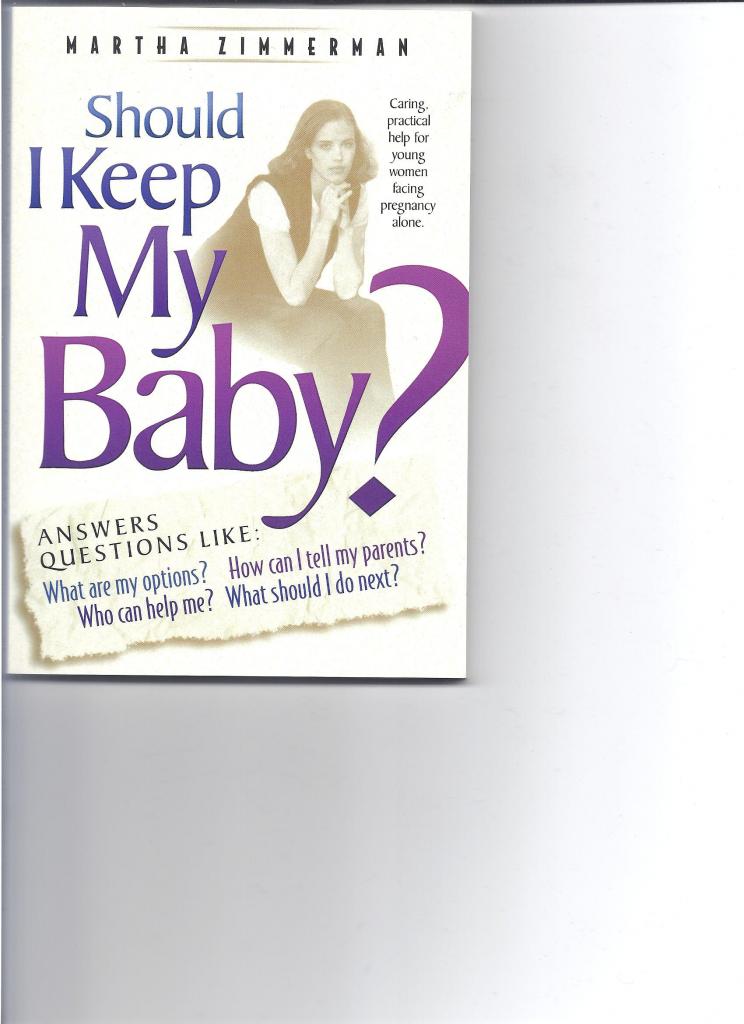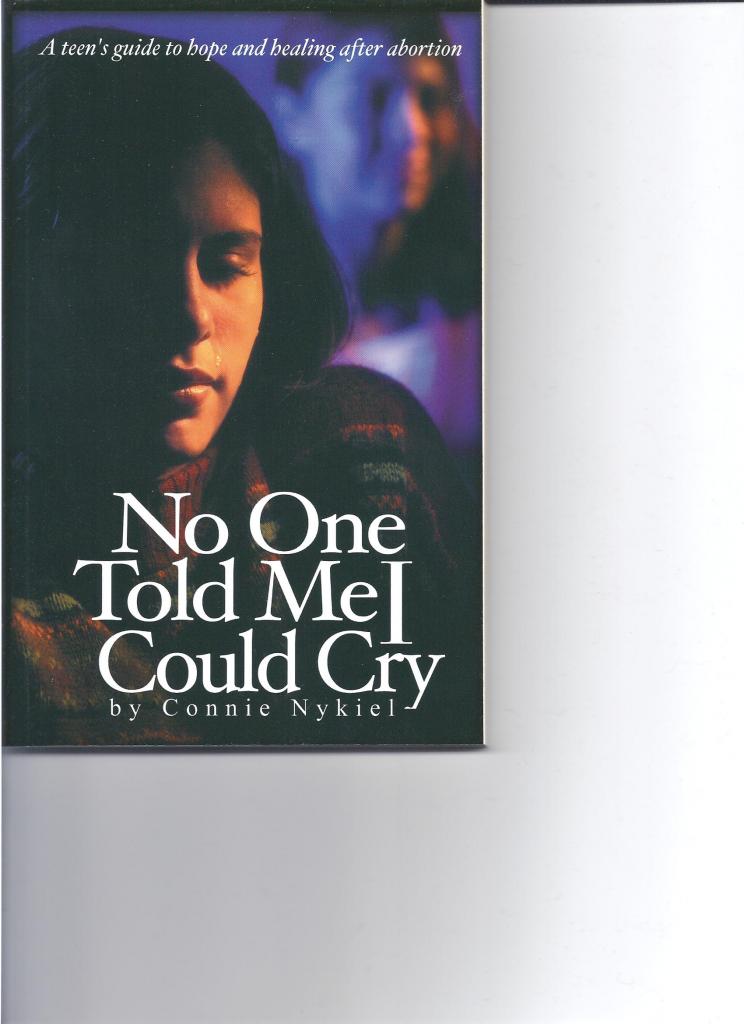 Thank you.
We also have a blog that you may be interested in joining. Go to pregnancypromise.posterous.com. See you there.